Smart Matching meets AI
&

predicts a better hire.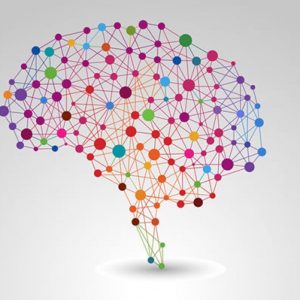 A scientifically validated personality & cognitive assessment based on neuro-science forms the blueprint of this match, which will give you the insight and knowledge you need to develop your talents as a professional, as well as provide you with the perfect overview of matching skills and desires of you and your future partner, colleague or business partner. 
Recruiters use our platform during their matching process, professionals to give their development a boost and entrepreneurs to gain insight in the personality of their business partners.