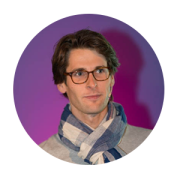 Joris Blijenberg
Co Founder & Leading architect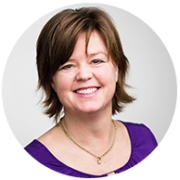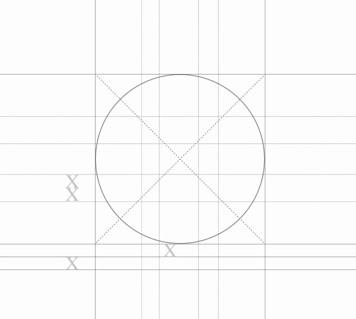 All of our teams are so dedicated to shake up the world, you would be amazed. From every vessel in our body and DNA we believe in reinventing connecting people. Our product is really a reflection of the people who have made it.
Our journey has only just begun
We've come a long way.. Sometimes we felt like Frodo and his companions. Climbing mountains, swimming the Atlantic, carrying a most precious thing. But we are here now, with quite a history and a promising future.

We reinvented connecting people.
Pure Matching's world changing strategy is designed to bring organizations and employees together to create the best possibility to successfully work together; and have fun. We give our best to get the best from you.
No longer wasting energy by looking for a job solely based on experiences. No longer ineffective work relations but more engaging teams. Don't waste your time anymore..
What are you waiting for?!